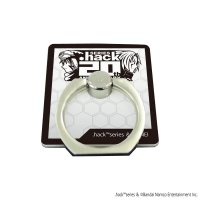 You can easily operate it with one hand, and you can hold your iPhone, smartphone, or tablet with just one finger.
If you fold the ring, it can be stored in your pocket or bag as it is.
As long as the adhesive part is flat, it can be used with almost all smartphones and tablets.
Body size: length 40 x width 35 mm